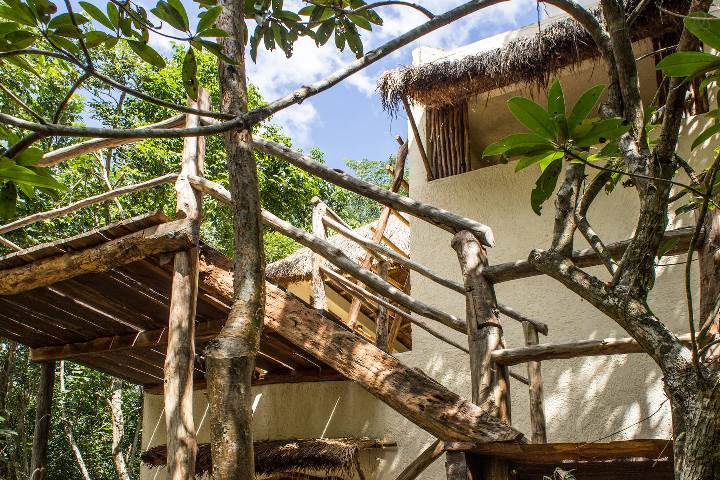 Experience the Subtropical Rainforest!
This really connects you with nature! Step out from underneath the roof at night and have a fantastic view of the milky way, away from light pollution. No alarm clock needed: an orchestra of tropical birds will sing you awake, and it's most enchanting in the spring! Be prepared for over 80% humidity during raining season which is typically from June to November.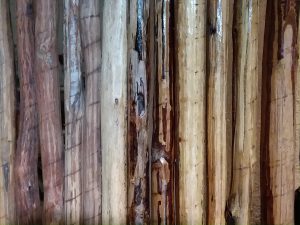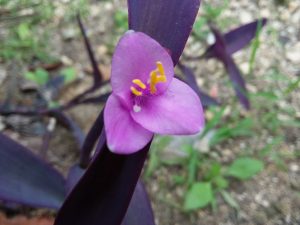 The Surroundings
The Ruta de los Cenotes is one of the hidden gems of the meanwhile busy Riviera Maya.  It's the country road that connects the charming village of Puerto Morelos with the inland village of Leona Vicario.  The Ruta is lined with cenotes (sweetwater sinkholes).  These cenotes and eco parks have been the insider destinations for quieter getaways.  The Mexican government has started a rehabilitation project in December 2018.
Rain or shine – there is great hiking on nearby jungle paths; or take a refreshing dip in one of the cenotes in walking distance, like the magical cave cenotes at 7 Bocas; or Boca del Puma eco park, where you can also zip-line across tree tops; or the natural beauty of Lucero Verde, which is an open cenote with a zip line across it.  There is a fresh farmers market on Sunday Mornings in Leona Vicario, and you can easily get to Valladolid and El Naranjal via Leona Vicario.
The summer months are for snorkeling with the whale sharks (typically June to August), and the winter is the perfect time for birdwatching.  Our community of Central Vallarta has a convenient store and it's only a 15-minute drive to Puerto Morelos, the beach, shopping and restaurants. Cancun airport is a 30-minute drive, and Playa del Carmen ca. 40 minutes. Public transportation is available during the day, and the fare is currently 22 pesos one way. A taxi to Puerto Morelos costs about 150-180 pesos one way.  I recommend renting a car during your stay though. That way you are independent to visit nearby sights.
Find inspiration for daytrips on my tours page – whether you explore the Mayan world on your own or let Project Mayan Encounter take you on the backroads!
The Space
The upstairs palapa just got a new concrete roof in 2019, and the wall was raised in 2018. It is equipped with a private half-bath. The usual set-up is one double bed plus an extra single bed if needed – but it's a perfect space for workshops and retreats as well. The entire upstairs level is closed in with mosquito netting.
The ground floor is ready to rent starting the winter season 2019/2020. It's equipped with a private bath, hot shower, gas stove and refrigerator. It typically accommodates 2 persons, but there are several folding beds available.
I am very lucky that I got to be the first one building in our little community. It took me 6 months of wrestling with the electric company – but it was worth it: for the first years I was living in complete privacy and peace, surrounded by dense tropical forest and wildlife, with all the comfort I wanted. I found that I didn't need much though. Experiencing the seasons out in the jungle is truly amazing. Plants and animals are in tune with Mother Nature's precise rhythm. Meanwhile there are two neighbors who are also drawn to live in nature.
I will be heading down for more renovation work later this year. Stay tuned for details about house rentals, as well as retreat and workshop scheduling.
Impressions and Day Trips