WELCOME
Find unique travel alternatives here that help broaden your cultural perspective and ultimately foster personal growth.  Experience North Germany, the Mexican Riviera Maya, and the US Southwest off the beaten path.  We customize eco-cultural tours and retreats that support body, mind and soul.  It's no secret that nature has a healing effect on us – so let's get out!
Eco-Cultural Tours
With the launch of Project Mayan Encounter in 2008, the ground stone was set for ecotours that can be modified to accommodate wheelchair travelers.  The mission that all stakeholders share is providing meaningful experiences for travelers, support local businesses, and respect local environments – which means people and places.
Voluntourism has been a great way to support local communities and provide meaningful experience to travelers.  Also, visiting a biosphere reserve or a site of UNESCO World Heritage caliber compliments retreats just wonderfully.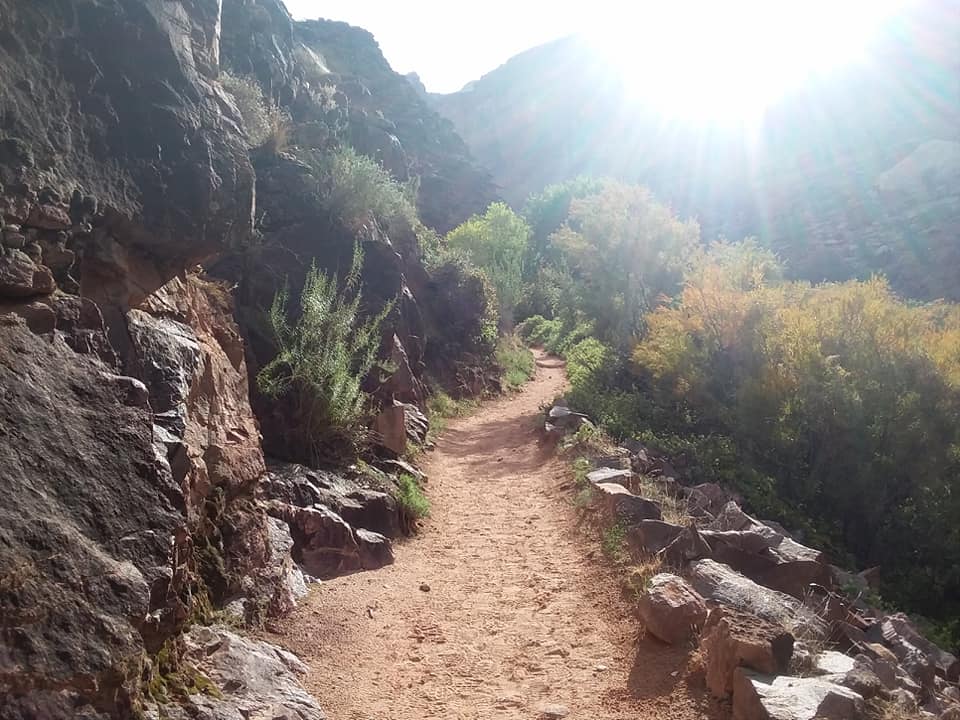 Rough Beauty
The Southwest of the USA – wild and fascinating with its touching history.  The remaining traces of a rough past can hardly convey the energies of their time. The path of the conquerors, El Camino Real, runs from San Francisco to San Diego, leaving only gorgeous buildings. Timeless are the protected national parks, ethnic reservations and cultural diversity. The southwest has been drawing people like a magnet.  This is cultural travel at its best – come and find out for yourself!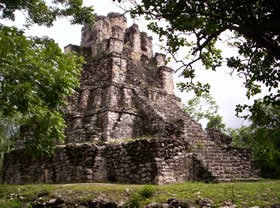 This Winter: Vitamin D Boost & Birdsong in the Caribbean
For most visitors from cooler regions, the winter months in the Caribbean are the most pleasurable.  Why?  Because for one part, the humidity level is at its lowest (ca. 60% instead 90% and over), the temperatures are around 80/68 F or 27/20 C and there are significantly less mosquitoes around.  Another reason is that an enormous number of birds migrate south over the winter and bird-watching is spectacular!  I am personally available to take you on an eco-cultural tour in the Riviera Maya between January 1-9, 2020.  Find tour details here.
Get your airfare ticket and experience Mayan temples, biosphere reserves, life in a Mayan community, sandy beaches and colorful, healthy food!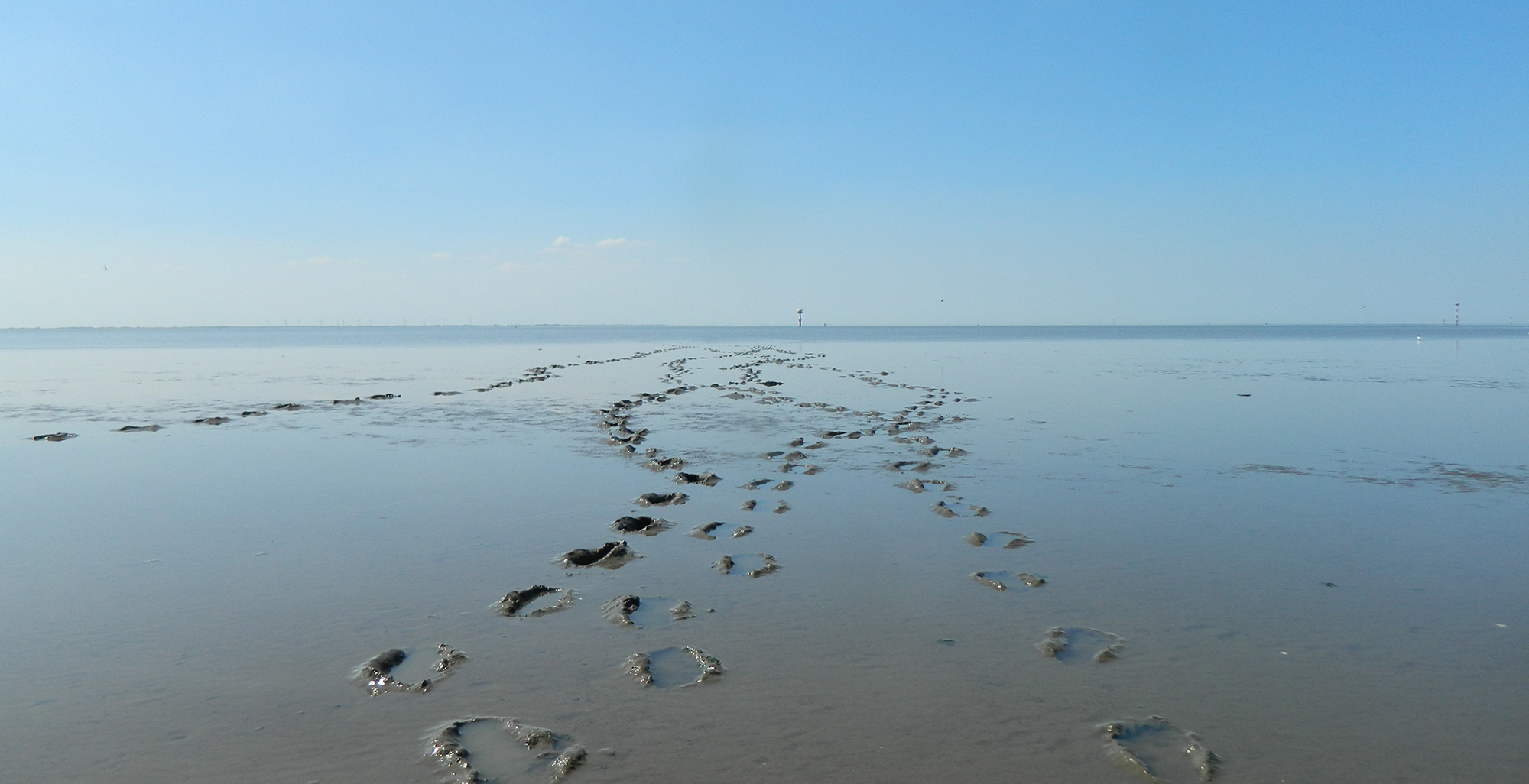 Walk on the Bottom of the Ocean
The Wadden Sea is a unique natural environment. The drastic tides in the northern latitudes let you walk over to an island in the North Sea at ebb tide.  Find out how people live on a "Hallig", a tiny personal island.  Meet hearty locals and explore ancient hanseatic cities. In 2019, the Wadden Sea biosphere reserve celebrates its 10th anniversary as a UNESCO World Heritage.  We have just launched an additional itinerary to explore the Baltic coast (Baltic Coast Germany tour).  Get in touch and experience the fresh north and a different face of Germany!