Welcome
You have found a platform that provides resources for inner and outer travel.  Nature has solutions for us on many levels: from macro to micro; from cosmos to cell.  It's no secret that nature has a healing effect on us – so let's get out!  We customize eco-cultural tours and retreats that support body, mind and soul.
Eco-Cultural Tours
Project Mayan Encounter has set the ground stone for creating eco-cultural travel alternatives that include wheelchair travelers.  We create tours that are meaningful, support local businesses, and respect local environments – which means people and places.  Since Project Mayan Encounter's inception in 2008, we have added the San Francisco Bay Area and the Wadden Sea biosphere reserve in North Germany as destinations.
Astrology – A Reliable Guide
Astrology is a practical and useful tool for exploring our inner landscape, and for gaining a better understanding of ourselves and the world around us.  Use it as a compass that helps you navigate through life and find ease in dealing with challenging people and circumstances.  When rain is forecasted, we have the choice to take an umbrella.
Phototherapy Patching – A Communication System With Your Cells and Organs
This can be thought of as marriage of modern science and ancient wisdom, in that nanotechnology is applied on Acupuncture/Acupressure points in order to naturally stimulate the body's own intelligent healing mechanism. Natural healing – no needles, no drugs!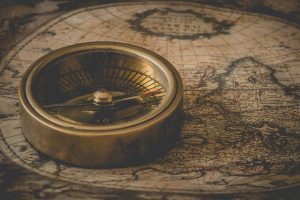 Collaborate with Nature
As much as the weather forecast helps you deciding whether to have your birthday party indoors or outdoors, you can use your birthchart or current planetary influences for your advantage: to choose an appropriate career or place to live for example; or to plan events.  Astrology is applied astronomy – a cosmic science.  Find out how to follow nature's laws and cycles.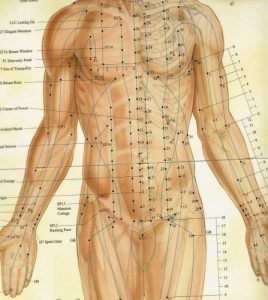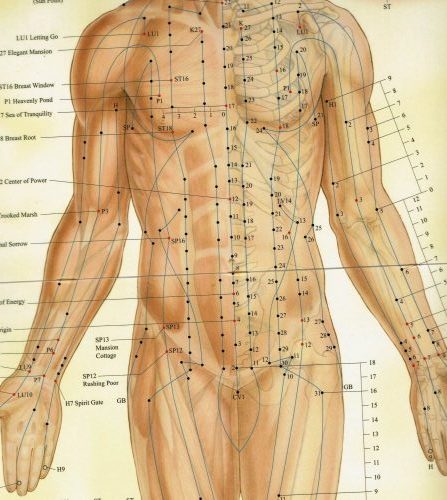 Phototherapy Patching
I have been using and distributing LifeWave phototherapy patches since January 2014. They are applied on the body's meridian lines can be compared to acupuncture, in that specific placements will stimulate specific organs and cells, thus systematically communicating with and re-training cells, and releasing blockages naturally – just without the needles. They are non-transdermal and completely drug-free.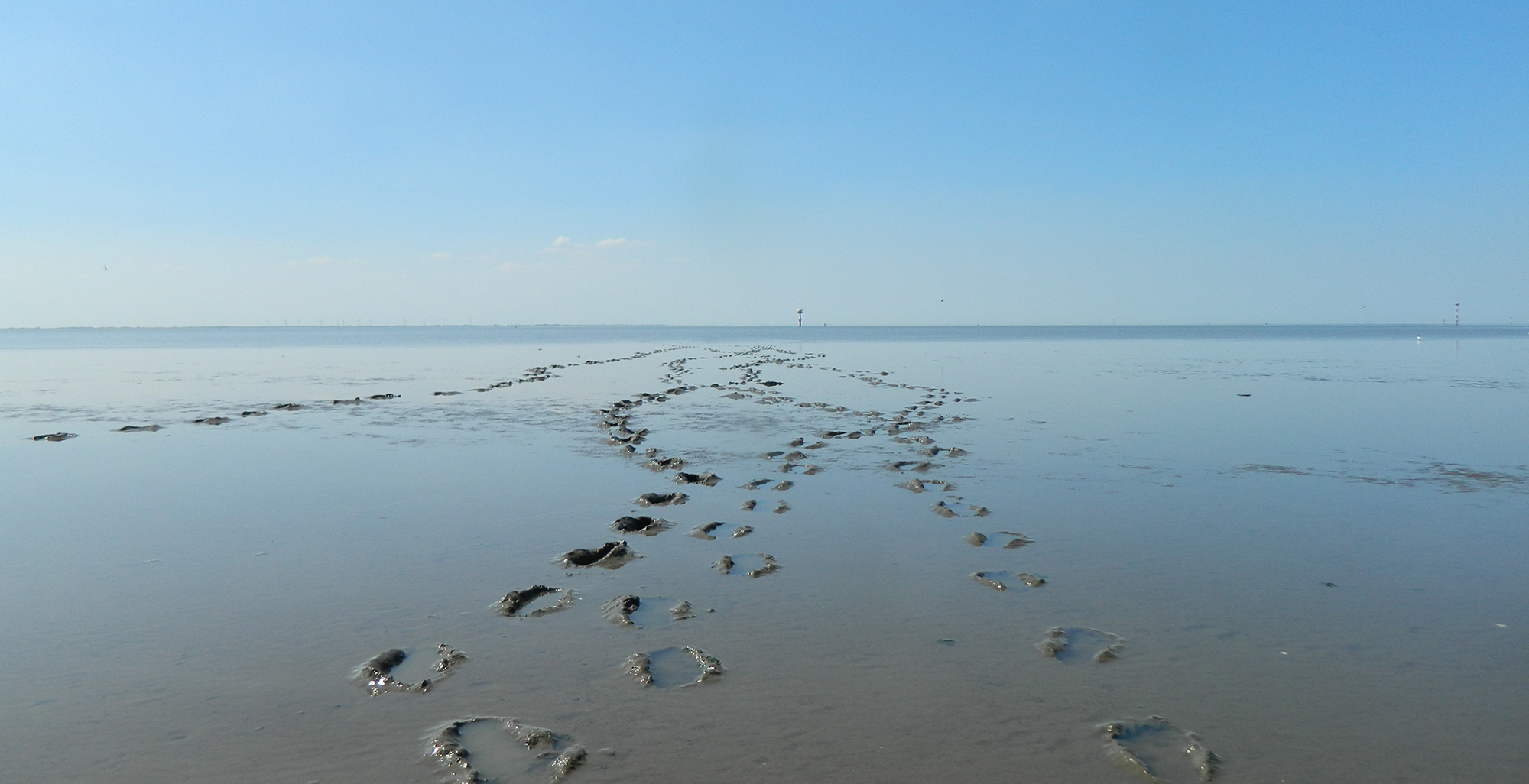 Walk on the Bottom of the Ocean
The Wadden Sea is a unique natural environment. The drastic tides in the northern latitudes let you walk over to an island in the North Sea at ebb tide.  Find out how people live on a "Hallig", a tiny personal island.  Meet hearty locals and explore ancient hanseatic cities. In 2019, the Wadden Sea biosphere reserve celebrates its 10th anniversary as a UNESCO World Heritage!